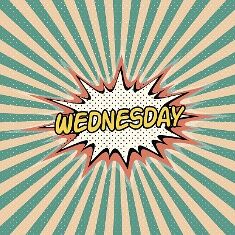 First Time Flier Thinks Evacuation Door Is Bathroom
: A first-time flier caused quite a shock when he tried to open one of the plane's doors saying he had to use the bathroom


A first-time flier on GoAir airlines caused a panic when he tried to open one of the plane's doors
He apparently thought it was the door to the bathroom
Luckily, a spokesperson for the airline says he wouldn't have been able to open the door anyway due to the cabin's air pressure
A passenger flying on GoAir from New Delhi to Patna, India caused some panic when he tried to open the plane's evacuation door. Turns out he was a first-time flier, apparently thinking the door was actually the bathroom.
According to reports, when passengers tried to ask the man what he was doing, he kept pulling at the door handle saying he needed to use the bathroom. Authorities say he was eventually restrained and handed over to police. After further investigation, he admitted it was an honest mistake and signed forms promising to appear in any potential court dates.
The good news is he wouldn't have been able to open the door even if he kept trying, due to the cabin's air pressure, according to a spokesperson for the airline. So, everyone on board was safe. Thank goodness.
Source: Daily Mail

Chuck Britton
Want to know more about Chuck Britton? Get their official bio, social pages & articles on WCVU-FM!
Read more